EA Training and Consultancy supports your company in providing Bespoke Training to meet your needs with expertise in up-skilling and ensuring your team understands their role and expectations.
In response to the Covid-19 Pandemic we offer training via Zoom or Microsoft Teams
We offer consultancy services to help improve your company's development. We provide a diagnostic overview of your workforce and identify knowledge gaps, therefore providing bespoke training to fill the gaps and develop your company. Our team are highly skilled and educated Subject Matter Experts.
Our services include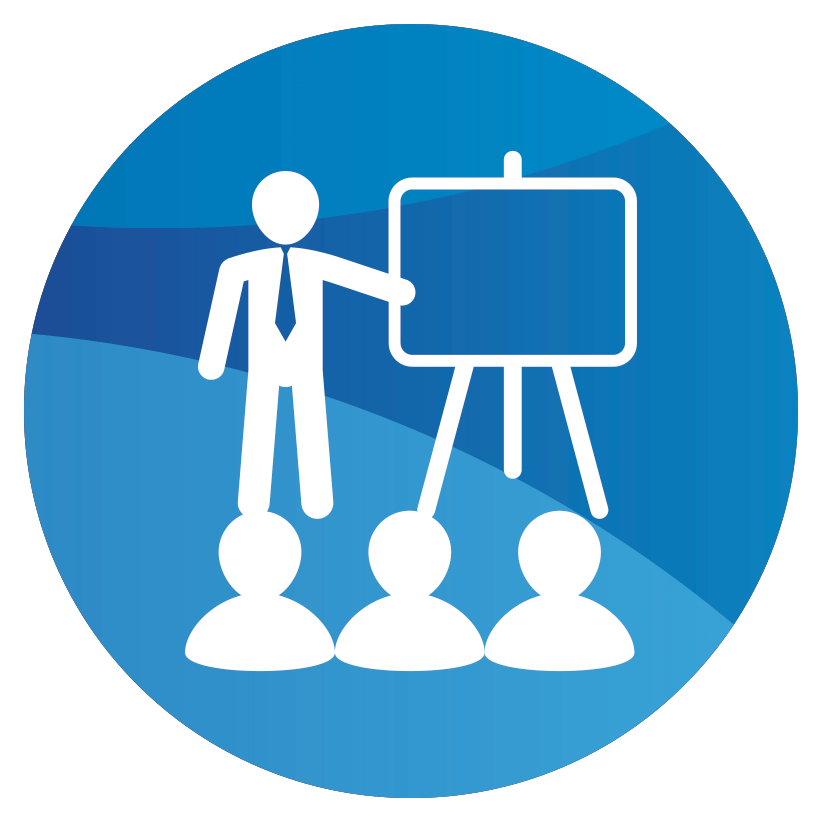 Specialised training for working with Children
Mandatory and specialist training for the Foster Care Sector
Mandatory and specialist training for staff in Children's homes and the Looked After sector
Mental Health training and awareness – we have subject matter expertise in Mental Health
Preparing kids for next steps into High School
Bespoke training packages to meet and exceed your needs
We offer the following training to clients in this sector:
Fire Safety and Awareness
Preparing Young People for High School
Internet Safety and Social Networking
Working with children with ASD and ADHD
Safeguarding and Managing Risk
Managing Challenging Behaviour/ Restorative Practice
Good mental health for children and young people
Anti-social behaviour and mental health
De-escalation training
County Lines Awareness
Physical Intervention and Breakaway – Children's Homes
Child sexual exploitation
Dealing with Sexually abused Children
Self-harm and suicide prevention
Ligature Training – Children's Homes
Parenting Skills – Therapeutic
Specialised training for staff development
Leadership and Development training
Coaching and mentoring
Risk Management
Policy development and writing
Bespoke company diagnostic report
Specialised Training for the Security and Corrections Industry
Security Operations and Training consultancy
Self-defence and Physical Intervention packages
Specialist control and order training
Incident Management